Welcome to the Center Square School Health Office
Alice Davis, RN 467-5133 Ext. 603
---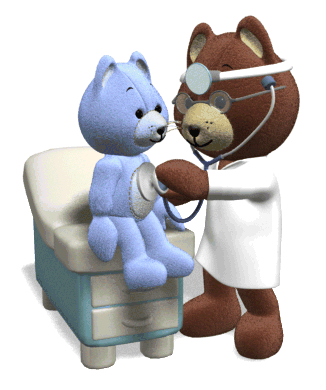 I see children for all kinds of ailments

:
Illness: stomach ache, headache, sore throat, coughing

clothes (a coat, a jacket, a belt)

allergies minor and serious ones

change of clothes for spills or "accidents"

a loose tooth, a lost tooth

use the bathroom

bump their head on something

Sometimes they just need to

get out of the classroom!

first aide

bloody nose

rashes

crying

a snack

splinter

a hang nail

the invisible injury
TLC is one of the most important things I can give to the kids. They need to know that they can trust me with the little things so that when something important happens they can trust me then too. Their experience with a nurse is usually in the doctors office where they got a shot. They think (because of those past experiences) that when they come to see me they will get a shot. Many of the children have asked that very question as soon as they come into the office. I don't give shots except, (there is always and exception) for a diabetic. Then it is still to help the child and make sure they are healthy.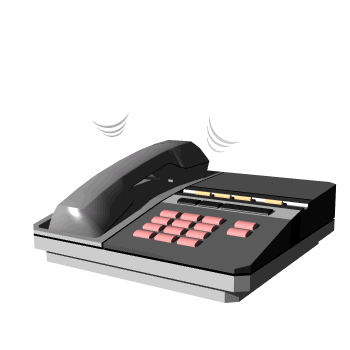 Most of the time I see minor problems and they are easily "fixed". I don't always call you for the "little" things, but sometimes I will call to make you aware of what happened at school. Communication is a very big part of my job and very important for you to know that you can call me at any time with questions or concerns. When you call me I have a better idea about what is going on with your child and how you would like "something" to be handled.
If you need to send in a note to school please put your child's full name on the paper. Many people see the note and not all the staff know your child as well as the teacher. "Little Johnny" could be any number of children in the building.
If your child is sick please please please keep them home. Especially on those special days like parties and class trips. They are not happy, usually miserable and make everyone else miserable around them. They also spread their germs! This is one time we don't want them to share. You may have to pick them up from the trip, a big inconvenience for you and the rest of the class. They have 12 years of parties and class trips to attend, missing one is not going to hurt them.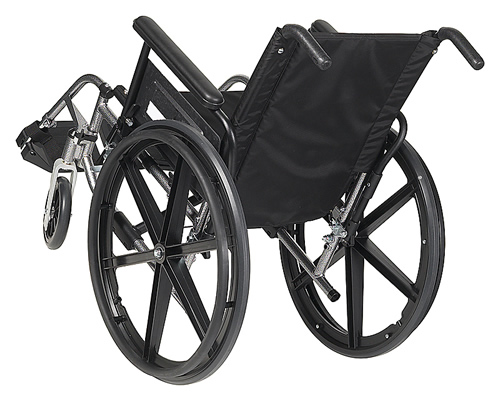 If your child gets hurt at home please call and let me know. Many children have come to school with a cast or crutches and I have no idea what is going on. I need to know how to handle the situation and what the child is allowed and not allowed to do according to the doctor. I also need a note from the doctor explaining if they can take gym and/or what their limitations may be. Please keep me informed.
Keeping the children healthy and safe is one of my main goals.